---
---
Producer Fabio Arroyo is improving the quality of his coffee by building new drying beds and focusing on selectively handpicking ripe, red cherry. His Anaerobic Natural is floral and fruity with juicy stone fruit, berries and a winey finish.
COFFEE SCORE:

86-88%
FARM/COOP/STATION:

Finca Las Guacas
VARIETAL:

Castillo
PROCESSING:

Anaerobic Natural
ALTITUDE:

1,700 to 1,900 meters above sea level
OWNER:

Fabio Arroyo
SUBREGION/TOWN:

Santa Maria
REGION:

 Huila
SENSORY:

Dried Fruit,

 

Winey,

 

Tropical Fruit
About This Coffee:
Fabio Arroyo has a long family heritage of coffee production in Santa Maria in Northern Huila. His family has lived in the region for generations and today, Fabio continues the tradition of cultivating high-quality coffee and is transmitting a passion for coffee to his young daughter.
Fabio inherited the initial plot of Finca Las Guacas from his father and then purchased additional plots to extend his farm. His brothers are also coffee growers and they cultivate coffee on neighboring farms.
His experience growing up in a family that produced coffee led Fabio to love coffee production and spurred his interest in the entire coffee supply chain. Today, Fabio is experimenting with new processing methods that can improve coffee quality and better protect the environment. His goal is that himself and other farmers in his community can improve coffee quality and increase their income from coffee production through these new fermentation methods.
The name "Las Guacas" comes from Fabio's father. His father named the farm after the indigenous tombs that are located in their area. The tombs had gold buried alongside the bodies and are commonly called "guacas" in Colombia.
Harvest & Post Harvest:
Fabio selectively handpicks, floats and visually inspects his cherry. He places cherry in GrainPro bags and seals them to create an anaerobic (without oxygen) environment.  Cherry ferments on the farm for 180 hours at 1,750 meters above sea level before being transported to Campo Alegre city at 550 meters above sea level. Cherry remains in the bags and ferments for an additional 80 hours. Following fermentation, cherry is laid on patios to sundry for 3 days. Cherry is raked frequently to ensure even drying. After 3 days, cherry is rested for 18 hours and then placed in mechanical dryers at 45 degrees Celsius to finish drying.
Coffee in Colombia:
Colombia has been producing and exporting coffee renowned for their full body, bright acidity and rich aftertaste, since the early 19th century.
Colombia boasts a wide range of climates and geographic conditions that, in turn, produce their own unique flavors in coffee. This also means that harvest times can vary quite a bit. In fact, between all its different regions, Colombia produces fresh crop nearly all year round.
The increasing focus on the specialty industry is changing the way traders and farmers do business. It is becoming more common for farmers to isolate the highest quality beans in their lots to market separately. These higher-quality lots are often sold under specific brands or stories.
Besides its wide variety of cup profiles, Colombia has quickly expanded its certification options over the past 10 years. The most common certifications available are Fairtrade, Rainforest Alliance, UTZ and Organic.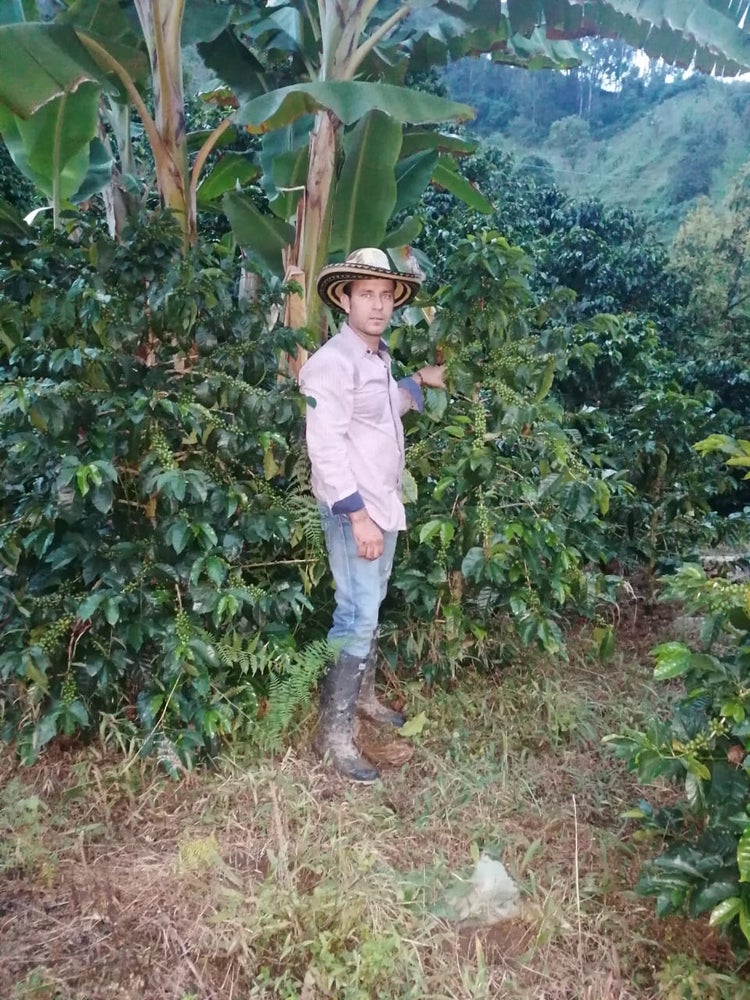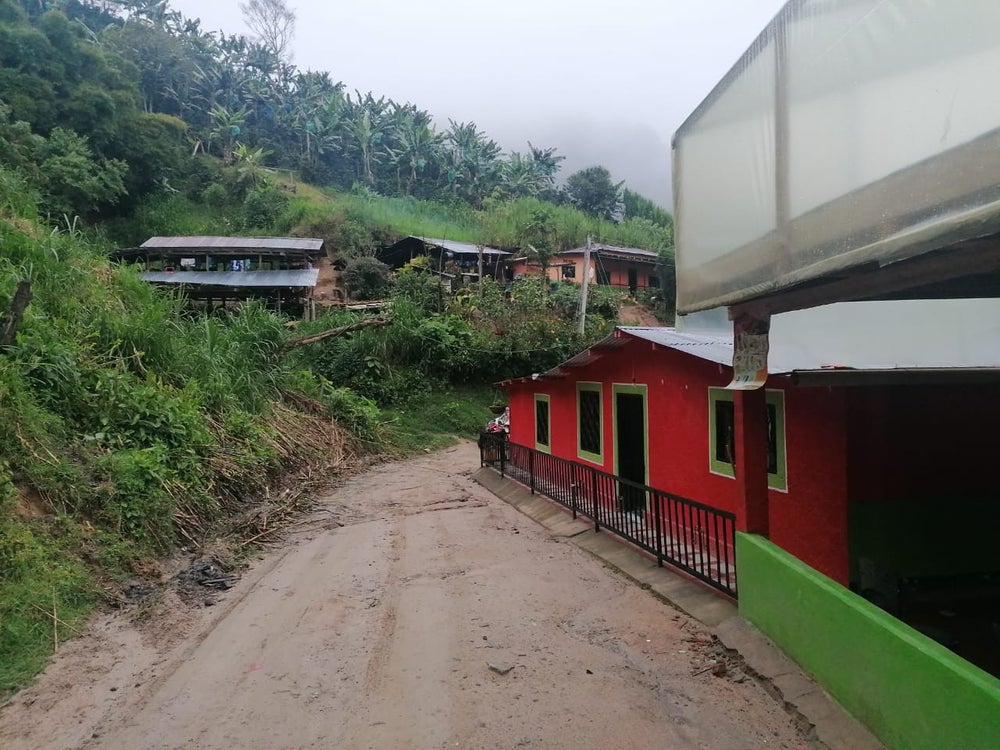 ---